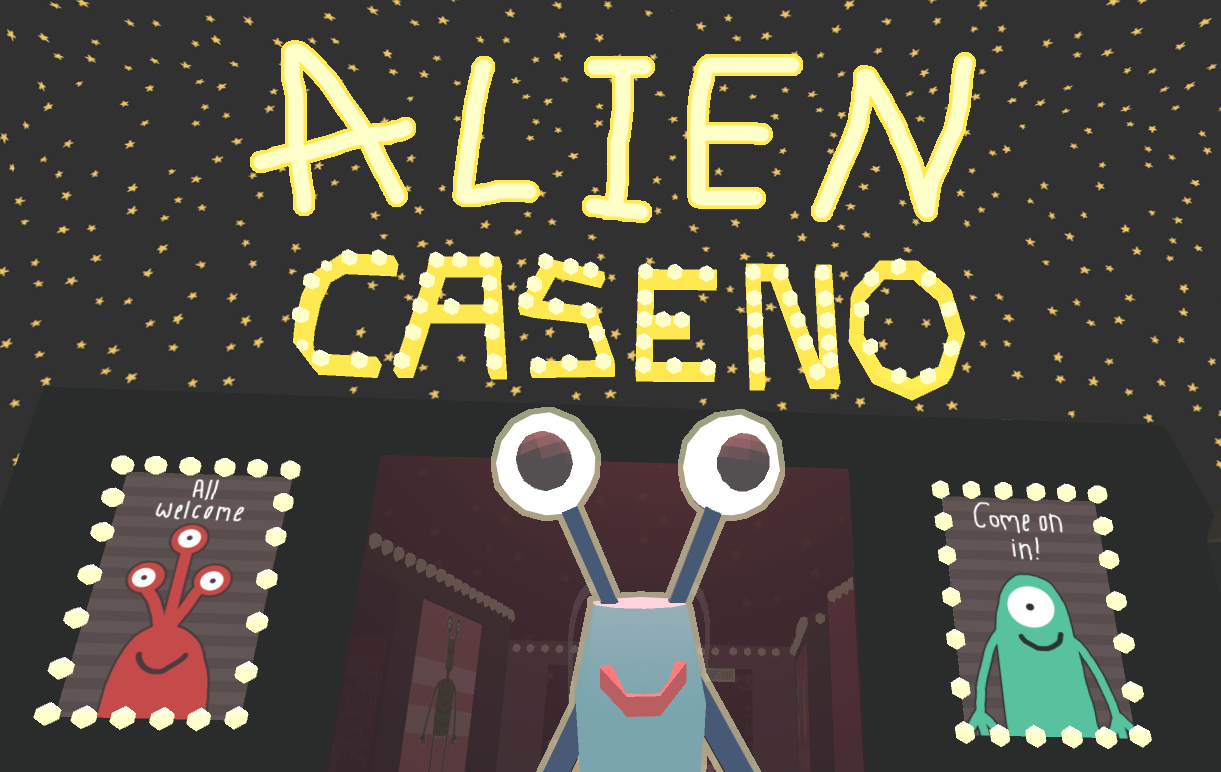 ALIEN CASENO
Comments
Log in with itch.io to leave a comment.
This game is hilarious. I chased a UFO around a fountain and went to a bar.
beautiful, stylish, funny game, reminds me of such giants as Bernband and Wilbler Park
doug is a great doug fixer. gets all those dougs right out of the game.